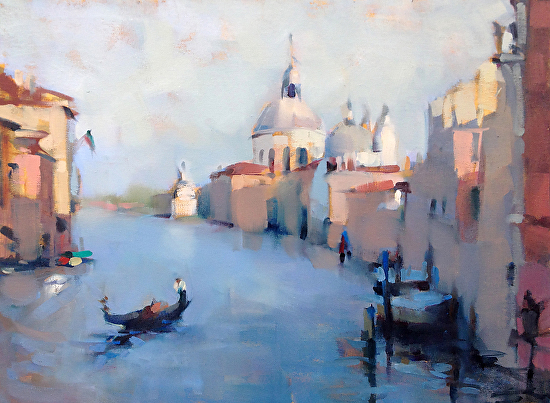 Trisha was recently featured as an "artist to collect" in Arabella Magazine.
(Click the magazine cover image to read the article.)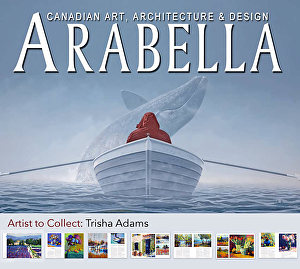 Thanks for stopping by my website. While you are here, take a moment to:
• Subscribe to my newsletter.
• Check out upcoming Workshops.
• Visit the Events page to learn about upcoming shows.
• Comment on a Blog entry or just drop me a line.
Bold & Colorful Contemporary Paintings.
Exceptional Painting Instruction.
Tricia Adams, Contemporary Virginia Artist, Trish Adams, Contemporary Virginia oil painter, fine artist, painter