Come to the Artist Reception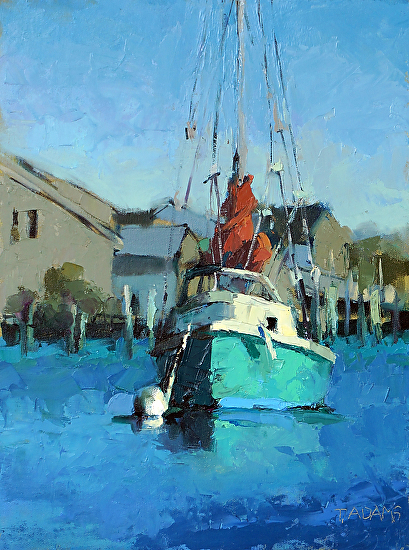 Above, The Green Boat, 16"x12"

Please join me at the Artist Reception
Saturday, July 19th, 5:30-7:30
at Craving Art Studio, Beaufort, NC
Trisha was recently featured as an "artist to collect" in Arabella Magazine.
(Click the magazine cover image to read the article.)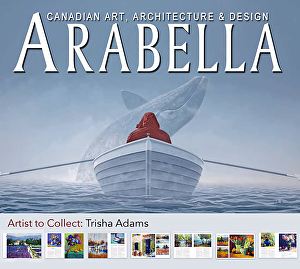 -
Thanks for stopping by my website. While you are here, take a moment to:
• Subscribe to my newsletter.
• Check out upcoming Workshops.
• Visit the Events page to learn about upcoming shows.
• Comment on a Blog entry or just drop me a line.
Tricia Adams, Contemporary Virginia Artist, Trish Adams, Contemporary Virginia oil painter, fine artist, painter